Main Content
Argus Financial
San Francisco Bay Area
California
Our Mission
To be a leading member of the real estate financial services industry by providing the highest quality lending programs and professional service to our clients; to assemble talented, hard-working individuals inherently committed to the Argus Financial philosophy and principles within an environment which stimulates personal growth and corporate success.
Some of Our Loan Successes
R&D and Biotech Buildings
This is specialized, high dollar per foot lending in which we have expertise.
Silicon Valley Buildings
We have a strong background in this economic lifeblood of the Bay Area.
Other Office Buildings
Generic, yet specialized. We have financed scores of office product, notably in high-end Palo Alto.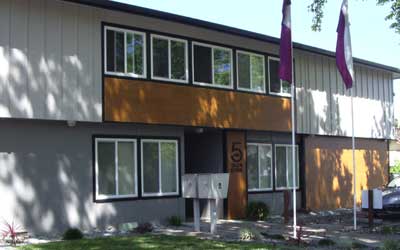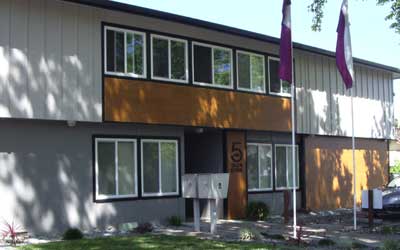 Apartments
Multi-family housing is at a premium. Argus Financial has many years of experience in this field.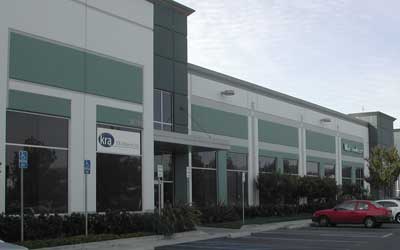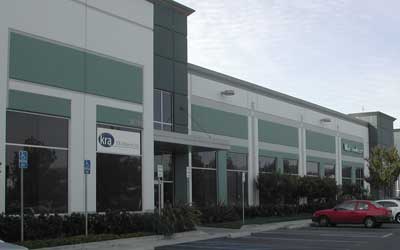 Industrial Buildings
Argus Financial has financed dozens of basic industrial buildings in the greater Bay Area.
Mixed Use Buildings
Not every lender can tackle a mixed-use building. Argus Financial has the know how to get it done.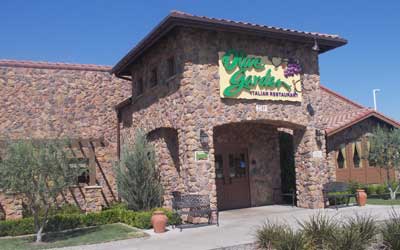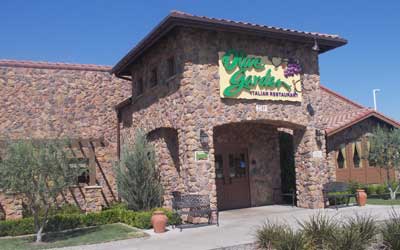 Retail & Restaurants
Retail is trickier these days and restaurants are risky. Argus Financial has experience in these areas.
Hospitality
Hotels and motels are even more of a niche-lender play these days. We know the lenders.
Self Storage
Once stabilized, this asset type is a steady investment. Argus Financial can finance this niche product too!
---